Meet the Trustees
Our group is run by our Trustees, most of whom are also parents of children with Down's syndrome. It's the Trustees' job to make sure the charity is well-run; that the work we do is in line with our charitable objectives; that our finances are healthy; and that we comply with the requirements of the Charity Commission.
Ann-Marie Sheard, Parent Trustee – Chair of Trustees

"I am mum to Alice, Tom, Jacob, Isaac, Elijah and Joseph. Isaac, who has DS, was born in August 2007 and we came to meet the group for the first time in October of that year at the Saturday Club. I worked in childcare for more than 15 years and am now teaching in a primary school. I love the group for the support and fun it offers to so many families and in so many ways. I hope as Chair I will continue to help our group evolve and grow, tailored to the needs of our families." [email protected]
Neil Courtman, Parent Trustee – Vice-Chair of Trustees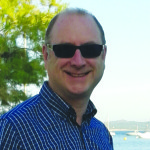 "I'm Neil, father to Beth who is a teenager and has DS, and her long suffering but understanding brother Thomas. My wife, Amanda and I were founder members of WDDSSG, when Beth was only just born. We have seen the group go from strength to strength over those years and have made some lasting friendships through the group. I continue to be involved as a Trustee in the varied and valuable work the group continues to do, whilst enjoying the benefits of being a part of the WDDSSG family." [email protected]
Ruth Noble, Parent Trustee – Treasurer

"My name is Ruth Noble. I have been a member of WDDSSG since about 2001 and have been the group treasurer since about 2003. I have two daughters. The youngest, Christina, was born in February 2000 and has DS. I have seen the group grow from a small nucleus of parents and children to the expanding, wonderful and diverse group we have today." [email protected]
Andrea Arnold, Parent Trustee – Communications

"I'm Andrea, mummy to Zoe who has DS and two younger boys, Max and Danny. My husband Jon and I first came to a Saturday Club as very nervous parents when Zoe was tiny, and have gained so much support and many lifelong friendships through this amazing group. I love being able to give something back by acting as a Trustee for the group now, and am so proud of how the group has grown and the things we've done – it's phenomenal what a group of volunteers can achieve.  [email protected]
Alison Brown, Parent Trustee – Fundraising
"I'm Alison, mum to Finlay who has DS and his younger brother Aaron. My partner Lee and I have been on an interesting adventure ever since Finlay was born in 2006, and our first encounter with the group was the families' Christmas party when he was only six weeks old. I can honestly say since then I have never looked back, and have met the most amazing people and made friendships for life. I became a Trustee to put something back into the group that helped us keep our feet on the ground, and supported us when we needed it most." [email protected]
John Crawshaw, Independent Trustee
"I'm John.  I was a teacher for 35 years and am now happily retired! I have been married for 43 years to Pat and we live in Sandal, next door to Amanda and Neil Courtman (who were involved in setting up the group originally), which may give you a clue as to how I was approached to be a Trustee. My interests, in no particular order are: travel, walking, photography, scuba-diving, rugby league, reading and gardening.  I feel very privileged to have been accepted as a Trustee for the WDDSSG, having seen the support the group gives, on a purely voluntary basis, to the children and their families." [email protected]
John is also the Trustee responsible for safeguarding.
Ann Aylward, Parent Trustee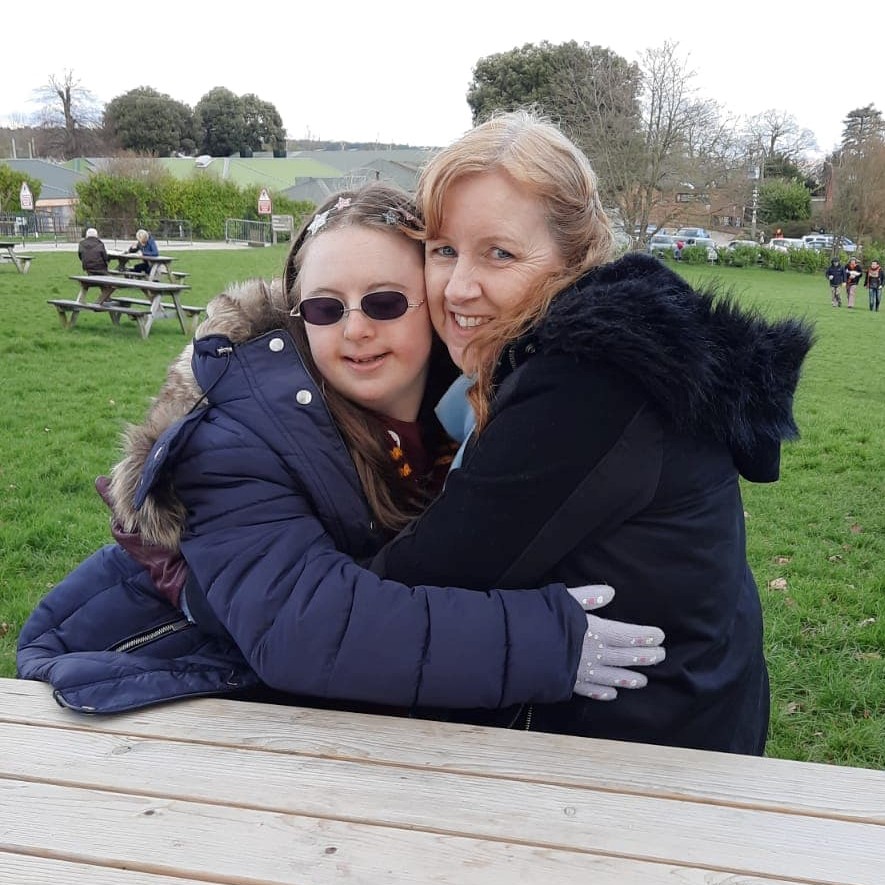 " I'm Ann and I've been a member of WDDSSG for over twenty years. I have two daughters, Marie and her older sister Catherine who has Down's Syndrome who was one of the first members of the group. I worked for 15 years as a primary school teacher and also have experience of working in a variety of early years settings. I enjoy organising events for our older group members, promoting their independence, encouraging friendships and enabling them to access age appropriate social experiences safely." [email protected]